Report Littering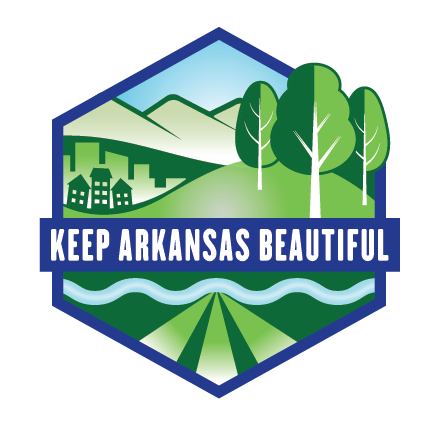 Whether it's on a major Interstate highway, a city street or a rural county road, you can help Keep Arkansas Beautiful by reporting people that throw trash from vehicles. A simple phone call to the Littering Hotline is all it takes to do your part. The line is open 24/7 and all reports are completely anonymous.
866-811-1222
You will be asked to provide the date, time and location the littering occurred. We'll also ask for a description of the vehicle (make, model, color) and the license plate number. Please note the item littered and from which side of the vehicle it was discarded.
The owner of the vehicle you report will receive a letter stating litter originating from their vehicle was observed by another motorist and had a law enforcement officer witnessed this action instead, significant fines would be imposed.
Submit Reports Online!
You may also anonymously report littering by completing the form below.